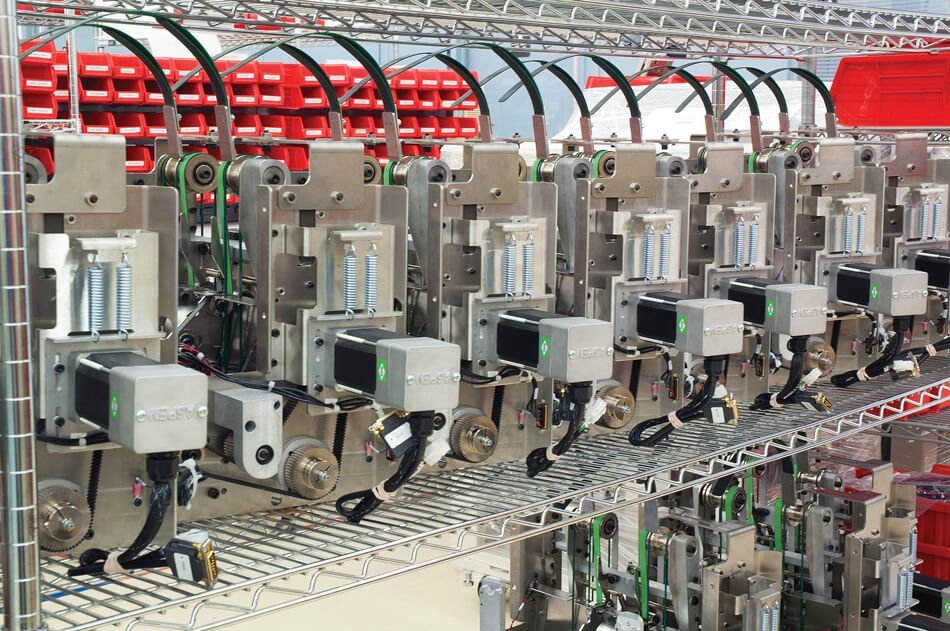 Whether your product is going into a first-time build, or you are relocating a legacy product to free up internal resources, PEKO can help. We provide build-to-print turnkey manufacturing services for our customers that are looking for help building their product. PEKO works with your team directly, compiling your existing prints, BOMs and tribal knowledge. Our Program Managers take the time to understand your specifications, requirements and end user. With all product and manufacturing knowledge identified, we develop a manufacturing process that achieves the Quality, Lead Time and Performance that's desired.
Our Build-To-Print Turnkey Contract Manufacturing solution has helped our customers on hundreds of projects. Some OEMs are simply looking to free up internal resources to focus on their own core competencies. Other's simply do not have any manufacturing resources at their disposal. Some OEM's realize that by Outsourcing entire products or even assemblies, they can enjoy a dramatic reduction in supply chain activities. Whatever the reason, PEKO will create a successful manufacturing plan to build your machinery, equipment and instrumentation in our facilities.
Design-And-Build Commercialization
Not every product is completely ready for production manufacturing but that doesn't mean there isn't an answer. PEKO has a fully staffed engineering team to help with design updates. This team specializes in initial development, but also helps with early stage production and DFMA. These engineers can update CAD models, prepare production packages, validate BOMs, write test procedures and more. Our Design-And-Build Commercialization service is the stepping stone for OEM's that have a design nearly complete but need a skilled team to ensure it is validated and production ready. Let our team of seasoned machinery designers finish your design and prepare it for the production stage.