Companies begin seeking assistance in NPI for manufacturing once they've developed a new machinery or equipment product line with the newest industry leading technology.  The machinery itself is usually beautiful, functional and these companies expect the market demand to soar.  Within a short period of time said companies expect sales to surpass dozens or hundreds of units to an eager customer base domestically and internationally, but there is just one major problem: How will these companies produce their "next big thing?"
Manufacturing new technology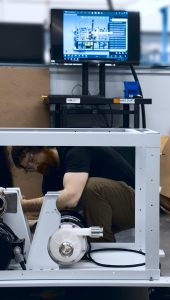 Let's just say that you and your company can relate to the above claim.  Chances are your company's already limited engineering resources are focused solely on your new technology while the local fab shops are failing as they try to keep up with the increasing demands.  Since most companies don't have the business case to invest millions in building–and then maintaining–a manufacturing plant, many will seek the assistance of a Contract Manufacturer.
Finding a CM to work with seems easy enough, but unfortunately there are many Contract Manufacturers who won't talk to a customer unless they have a fully complete manufacturing documentation package with a mature design.  To make matters worse,  many Contract Manufacturers have no interest in prototyping and refining early stage designs.
NPI for Manufacturing
At PEKO, these types of customers are the perfect fit for our NPI for Manufacturing services.  Over the years we've learned that a highly developed NPI process is key to successfully on-boarding new programs into the world of manufacturing.  The process of transferring knowledge of machinery and equipment designed by two companies requires special attention.  If you're in the market for a company that will help drive the economic success of your machinery, look for CM's with years of knowledge in this transfer.
PEKO solves this common manufacturing problem by offering a Full-Service Contract Manufacturing firm with our proprietary on-boarding program.  This program is anchored by our talented group of 20 dedicated NPI engineers.  Since we offer a single-company solution, we take a company's product through the entire commercialization process, which includes full-rate production.
To us, Contract Manufacturing means we have to walk lockstep with our customers.
From Innovation to Preparation to Replication.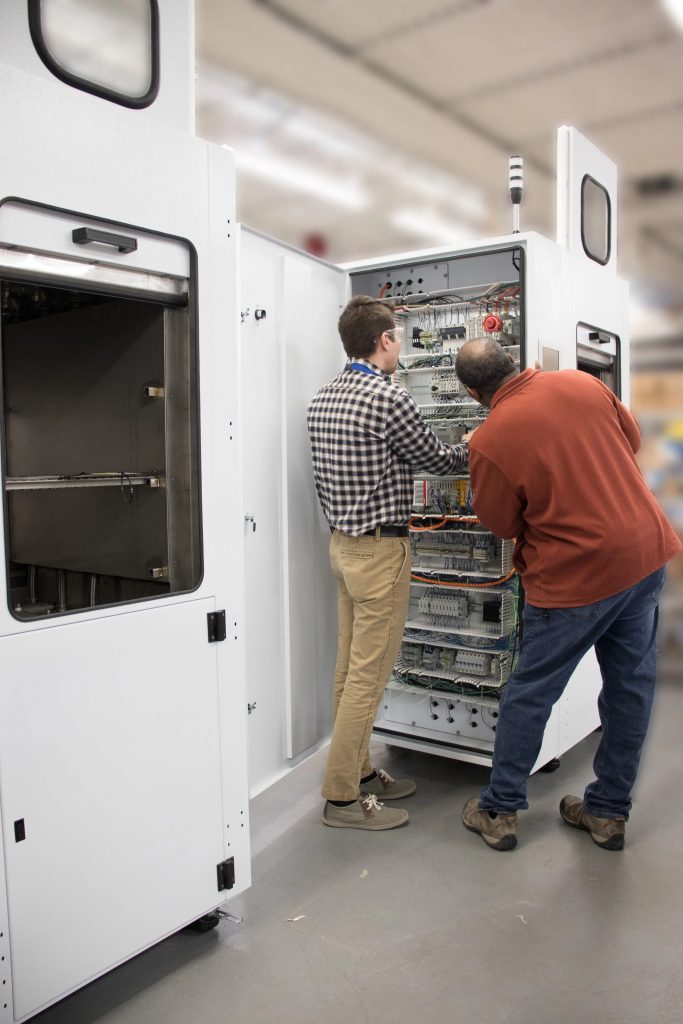 Manufacturing Preparation
Our on-boarding program is the solution to the most critical part in the NPI for Manufacturing process, product handover.  Since many of our customers already know that their design needs some treatment before it's ready to disrupt its industry's market, our NPI engineers are always committed to help in the pre-production aspects of a project.  PEKO's on-boarding process consists of the following critical services: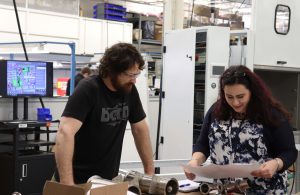 Validating BoMs
Verifying Component Detail Print Manufacturability
Certifying Functional and Regulatory Requirements
Reviewing Cost Down Opportunities with DFMA suggestions and prototype builds
Vetting to which degree the technology functions
Smooth Production Transition
If it wasn't for our New Product Introduction for manufacturing on-boarding process, customers wouldn't have such a smooth transition into manufacturing as they currently do.  This process creates the stepping stones from Prototyping to Production which creates the foundations of a successful program.
When these foundations aren't set, bottle necking, nonconforming products, and unrepeatable machines become inevitable throughout the process.  Considering the amount of time, money and resources are spent into these projects, make sure your company has the peace-of-mind knowing that the CM you choose has a sound on-boarding process to vet these mistakes before bringing you to production.   A CM that is ready to help bring your major mechanical assembly into the market will have these processes in place for true repeatable manufacturing.
If you're in the market for a Contract Manufacturer with NPI for Manufacturing services, checkout our free checklist for insight on what to look for when choosing a CM.