Manufacturing Readiness Levels (MRLs) and Technology Readiness Levels (TRLs) are two generally recognized methods to assess your technology and product for production readiness. These scales typically provide milestones and targeted accomplishments to determine "readiness" level with a 1 to 10 rating.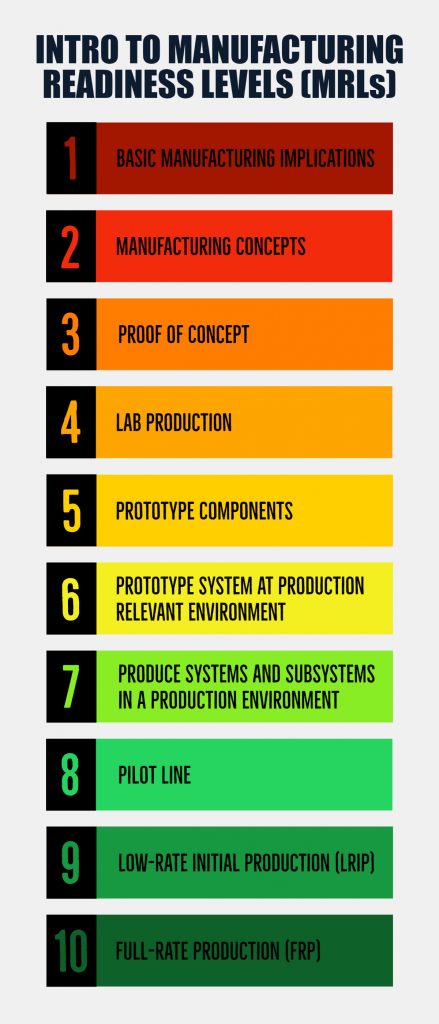 PEKO partners across many industries and corporation sizes, including defense, medical, and early-stage innovators use these guidelines. There are many variations of TRL and MRL scales, which all follow a very similar sequence of assessments.
What are Manufacturing Readiness Levels?
Manufacturing Readiness Levels (MRL) are a system used to measure the degree of readiness for manufacturing a product. The MRL system is an adaptation of the military's Defense Readiness Condition (DRC) system.
The system can be applied to a variety of products, but in this article, we will focus on our specialty machinery, equipment, and hardware products.
The MRL system consists of ten levels, each with its own set of criteria to measure the level of readiness. Those ten levels are:
Level 1: Basic Manufacturing Implications
Level 2: Manufacturing Concepts
Level 3: Proof of Concept
Level 4: Lab Production
Level 5: Prototype Components
Level 6: Prototype System at Production Relevant Environment
Level 7: Produce Systems and Subsystems in a Production Environment
Level 8: Pilot Line
Level 9: Low-Rate Initial Production
Level 10: Full-Rate Production
How do Manufacturing Readiness Levels Apply to Machinery Manufacturing?
Below, we describe how each of the ten manufacturing readiness levels relates to commercializing a new machinery or hardware system. Designers and new product teams can use these MRL levels as a guideline to assess a product's manufacturing readiness and to identify the maturity level of their manufacturing program.
These ten steps listed above do not have to be hard and fast rules, but more of a guideline and even a self-assessment method. Ultimately, the MRL framework will help guide the process of new product development, but also help to create internal or contract manufacturing infrastructure.
Other Factors to Consider for MRL for Machines and Equipment
Building machinery and equipment for full-rate production is a windy road but it can follow this general MRL framework and process. Furthermore, there is a sequence of Technology Readiness Levels, or TRLs, that are usually overlaid with this process, which adds a new element of complexity.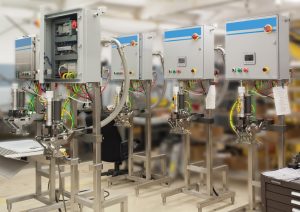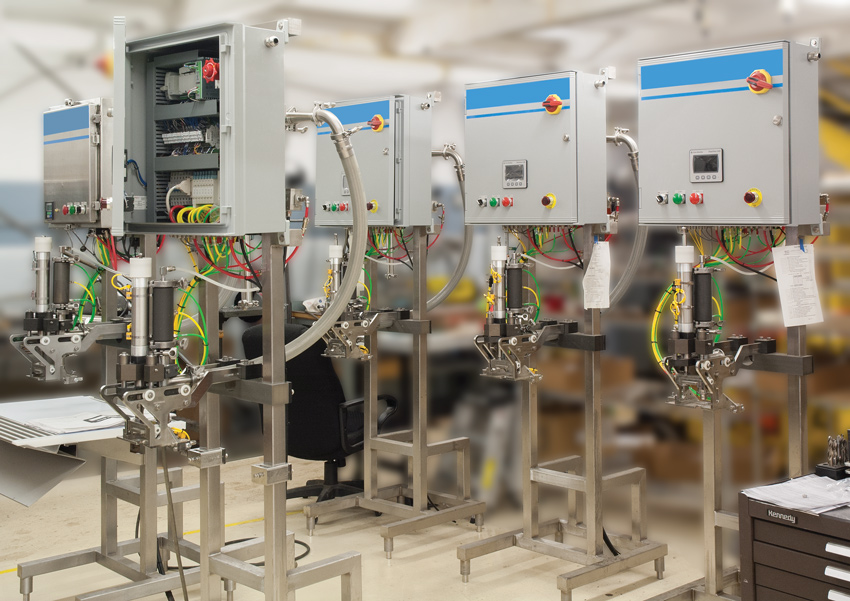 It is important to note that a particular TRL will often serve as a prerequisite to advance to the next MRL. Your technology will have reached the final level of TRL before it advances into the final two levels of MRL: low-rate initial production and full-rate production.
Understanding the MRL system is a good way to ensure your machines are being developed in the correct sequence and can even serve as a checklist against missing any important steps. Some institutions use milestones against certain steps of the process. As a contract manufacturer, we typically see our most successful programs coming to us at stages 5 to 6. This shows that the company is mature enough to start seeking outside and has the resources to answer technical questions from their contract manufacturer.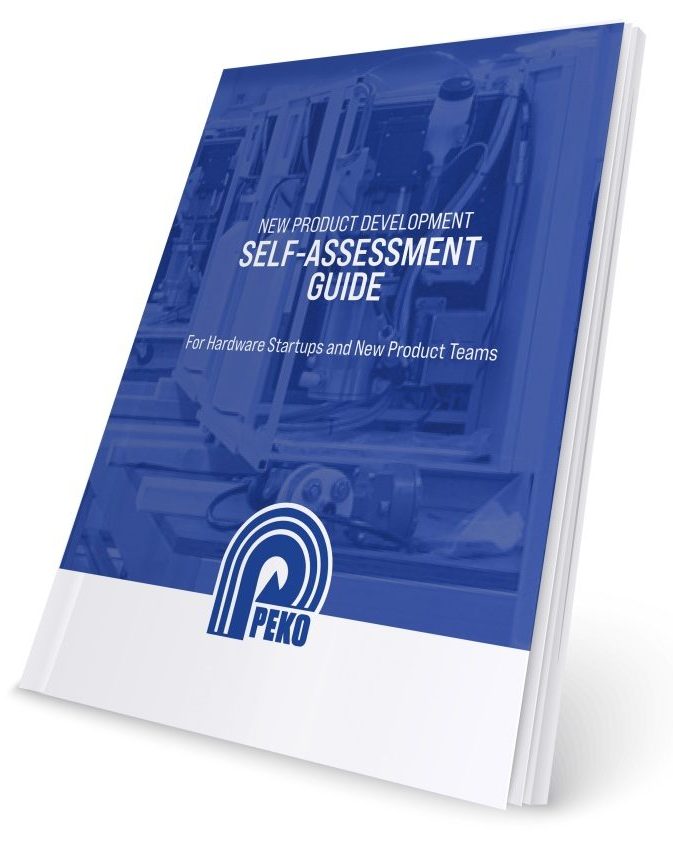 How mature is your manufacturing program? Do you know what your next step is?
We have created a comprehensive guide for OEMs and innovators that are bringing a new product to market. Whether you need design, development, or full-blow contract manufacturing, this self-assessment guide will help you reflect on the current state of your new product development program and what to do next.