How Will I Know When My Machinery or Equipment is Ready for Production?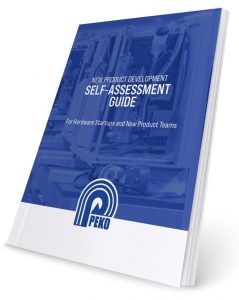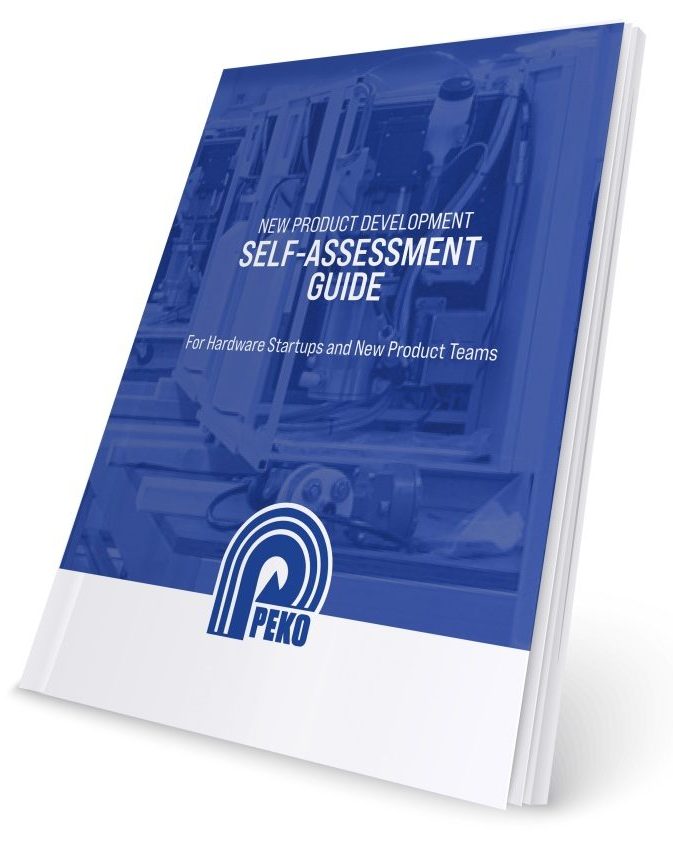 We all like to know where we stand in the new product development cycle. But even better, knowing what to do next. Understanding your product lifecycle stage will help you develop the next steps, and PEKO is here to help.
We have prepared a new product development assessment guide for innovators who are bringing a new product to market. This guide will bring you through the steps of developing a new product, including a checklist of common considerations at various stages of the new product introduction process.
Whether you need design and development, or full-blow contract manufacturing, this new product development self-assessment guide will help you reflect. Download your copy of the guide now!
PEKO's New Product Introduction & Development Process
PEKO's engineers are consistently working in a number of different aspects for a variety of customers, to address methods to optimize designs, reduce costs, improve efficiencies, and ensure the long-term success of the program.
Download the New Product Development Self-Assessment Guide