Almost every successful product launch starts with a prototype. This functioning model often serves as the "moment of truth" that enables you to see your concept as a real, tangible product.
Unfortunately, many businesses with great ideas don't have the ability to build working prototypes. Some may even lack the ability to move from concept to design. In these cases, a prototype development company can be the answer.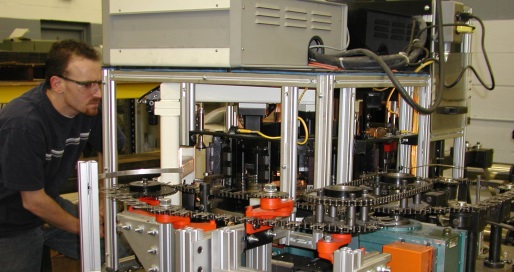 "Every great idea starts somewhere. Our goal is to leverage PEKO's 50 years of experience in the industry and world-class resources to serve as a toolbox to take a concept to new product development success," explained PEKO's Sales and Marketing Manager, Scott Baxter.
What do prototype development companies do?
Here are five critical ways a prototype development company can help you in the product development process.
---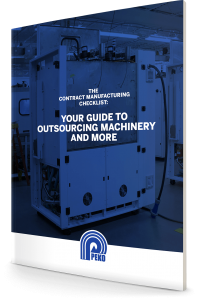 Just like every product idea is different, so too is the prototype development process for each invention. But by collaborating closely with a prototype development company, you'll be able to take your idea from the drawing board to a finished product, one that's the best it can be. And that can often mean the difference between the failure and success of your business. 
Looking for a prototype development company to help with your project? Download our checklist to help you find the ideal partner for your prototyping needs.