There's never an easy answer to "Who will build my product for me?" …especially when that product is highly complex mechanical equipment, machinery, and instrumentation.  But with diligent research and patience, you may just come across a company like PEKO.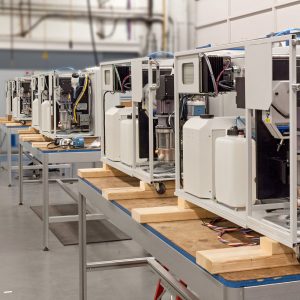 Over the years our customers and potential customers have visited our campus for a tour, and by the time they left I've heard phrases like "I can't believe I'd never heard of you guys," "I didn't realize a place like this existed," "I didn't know there was someone that could build my entire product line, I'm so glad to have found you".  These reactions are typically coming from engineers and managers that are in charge of outsourcing manufacturing operations.
The problem they have is that typically they have good reason to outsource manufacturing of their product to a contract manufacturer but finding a company that's capable of manufacturing components, assembling, testing, and shipping is not an easy task. There are few with such capabilities and even fewer willing to concentrate on lower volumes (<100 EAU).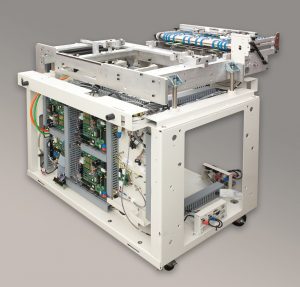 For those in the medical, semiconductor, defense, industrial, and other high-tech industries, this is a major problem. These industries typically have lower volumes and higher complexity.  The OEMs have the potential to be stuck in a spot where their product is too low volume to justify its own manufacturing line or to be an attractive job for some of the very large contract manufacturers. The complexity might be too much for the smaller "assembly" shops.  The answer here is to find an OEM Contract Manufacturer with the engineering and manufacturing ability to produce such products.
Rare contract manufacturers like PEKO are the type that fits exactly this niche. By maintaining ISO 9001, ISO 13485, and AS9100 quality certifications, our commitment to quality in high-tech industries is displayed. And by offering a wide array of machinery and manufacturing options, we stay nimble enough to manage low-volume manufacturing.
What capabilities should a CM have before you decide to outsource manufacturing?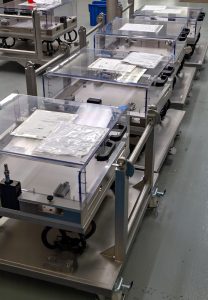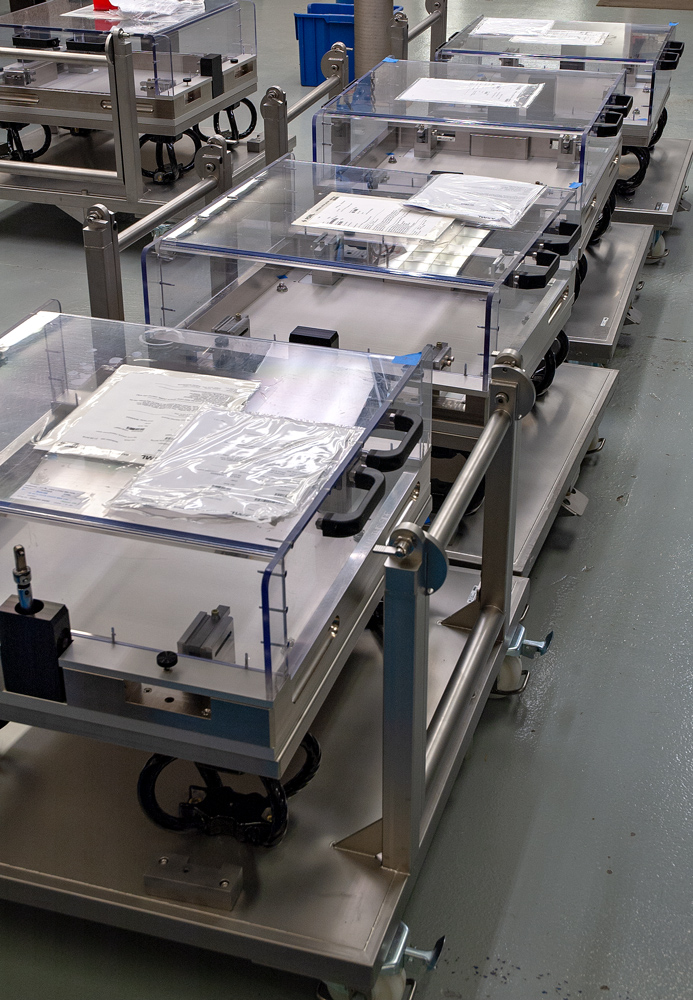 As a general rule of thumb, the Contract Manufacturer should be producing about 50% of value-added in-house. This saves on a great deal of markup, handling, and quality issues from third-party vendors. Timeliness is also managed since the company will have more control of the product if the pieces are produced in-house.
Contract manufacturing for equipment, instrumentation, and machinery can be comprised of any combination of CNC machining, sheet metal fabrication, welding, electrical, assembly, testing, and packaging. The personnel should be a mix of engineers, manufacturing managers, quality folks, and a strong upper management team.
---
For more information on how to choose the right contract manufacturing partner for outsourcing equipment, instrumentation, and machinery, click below or contact us via our submit your project details form.