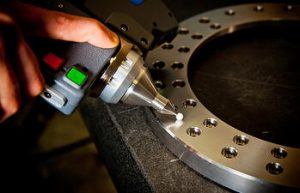 Time is of the essence when it comes to new product development, especially for prototype CNC machining. Despite this, not all stakeholders involved in the new product development process truly grasp the challenges that come with ensuring a new product design can meet specs at the right price and lead time.
Challenges in New Product Development
While marketing is coming up with ideas and management is signing off and giving approvals, the new product engineering and manufacturing teams are left with most of the heavy lifting and are tasked with everything from developing and testing the product to producing it. And putting together the new product introduction plan is only half the battle. Another piece of the puzzle is finding someone to do it. Whether you're in the medical, defense, telecommunications, semiconductor, renewable energy, or another sector, you will likely need to find a contract manufacturer capable of prototype CNC machining.
Finding A Prototype CNC Machining Partner
CNC machine shops come in all shapes and sizes, making a good prototype CNC machining shop rather hard to find. There are shops that are intended to run thousands of parts in each run, requiring a static design and efficient cycle times. There are mom-and-pop shops where the machinist acts as the "engineer", inspector, and operator. And there are dozens of other flavors in between. With this in mind, you'll want to hone in on finding machine shops that have additional capabilities in the areas of engineering, product development, and prototyping.
Be sure you address the following questions to ensure that you find the best-fit partner for your prototype CNC machining project:
What does this part go into?
What is the function of this part?
How fast is the part needed?
Is the part designed for manufacturing and assembly?
Can we easily transition the product into production runs?
What will be the production lot size?
Do the prints need updating?
Can the product design be optimized?
---
Putting forth this effort and answering these questions can help indicate whether a prototype CNC machining shop can truly serve as an ideal partner for the customer's new product development program. This kind of upfront diligence can vastly speed up the new product development process and have huge benefits when the product runs into production.
Another thing to take note of is the industries in which the prototype CNC machining shop already specializes. Certain industries, such as medical, semiconductor, aerospace, defense, and the food and beverage industries, have vastly different regulations than most other industries and will be subject to demanding compliance requirements like ISO 13485 and AS 9100. It is important that these requirements be understood, even at the prototyping stage, since they will propagate throughout product development and into the production runs. It is certainly prudent to ensure this is taken into account when vetting your prototype CNC machining partner. Too many times, we've seen engineers have to redline a design because the requirements were not met in the prototype phase.
---
All in all, choosing a shop to do prototype CNC machining is a very important part of the new product development process, and it should not be based simply on lead time and price. To find your ideal partner, ensure you are asking the right questions and that your end goal can be satisfied by the supplier. At PEKO, our engineering team will take the time to understand your products. Our model shop can produce prototype parts in 3-14 days, and our production team has 85 CNC machines ready to move your product into higher volumes.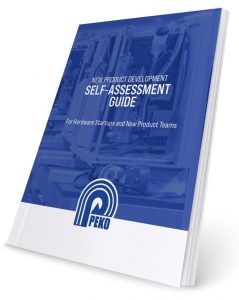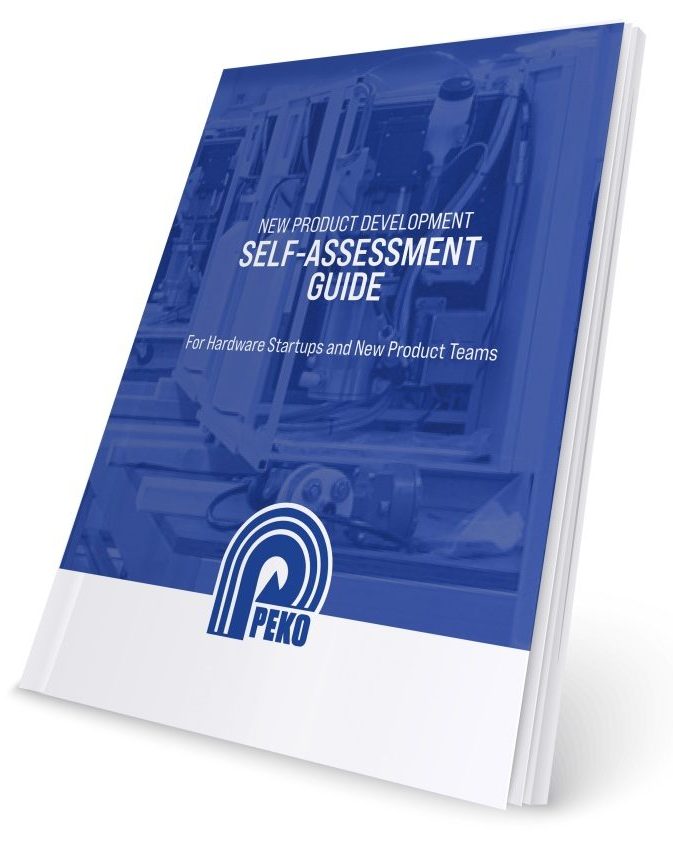 For additional guidance on choosing an ideal engineering and manufacturing partner for your NPI journey, download our new product development self-assessment guide, which is specially crafted for the likes of hardware startups and new product teams. Whether you need design, development, or full-blow contract manufacturing, this guide will help you self-reflect.