Share article: FacebookLinkedinTwitter
Your company just invented new technology that is going to disrupt its industry.  The only issue?  Figuring out how you're going to move forward with its manufacturing.  Thankfully, there's Contract Manufacturers available who are ready to take over the management of your project.
We've posted plenty of blogs that dive into the "technicalities" of choosing the right CM for the job, but we also want to stress the importance of a positive relationship.  Understanding how important your major mechanical assembly is to your core business, you'll want to create a strategic partnership with a Contract Manufacturer that will drive the economic growth of your business.
core company values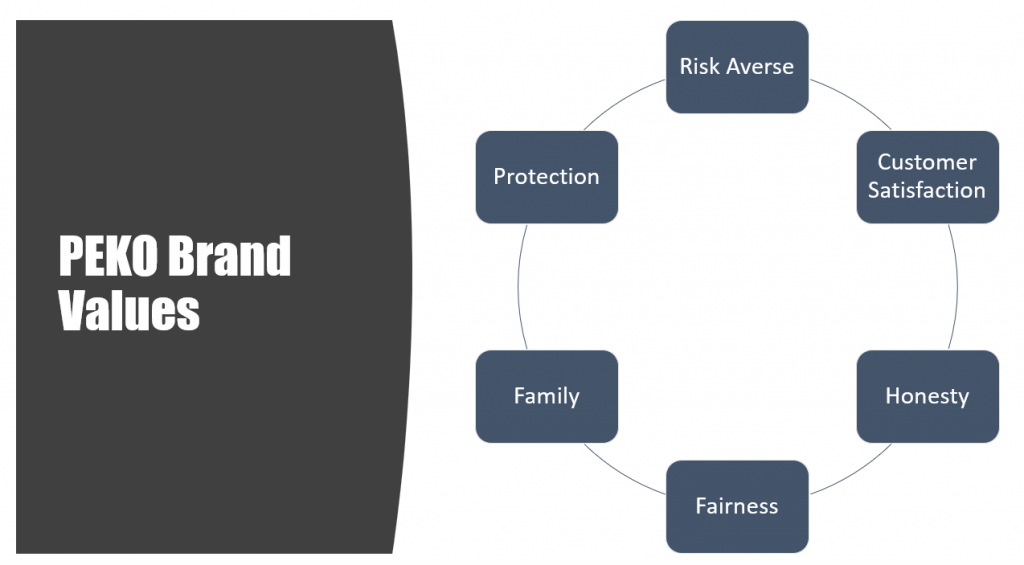 What are your company's core values?  What are the core values of your suppliers?  If your company's core values are important to you, chances are that you would benefit from finding a supplier whose values align with your own.  If you're going to trust that a Contract Manufacturer will aid in driving the economic growth of your business, knowing that your business values align proves that you both have a similar end goal in mind.  If both companies have similar missions and objectives, then you have a clear indication that you'll both be eager to fulfill your overall goals, together.  (PEKO Brand values pictured above)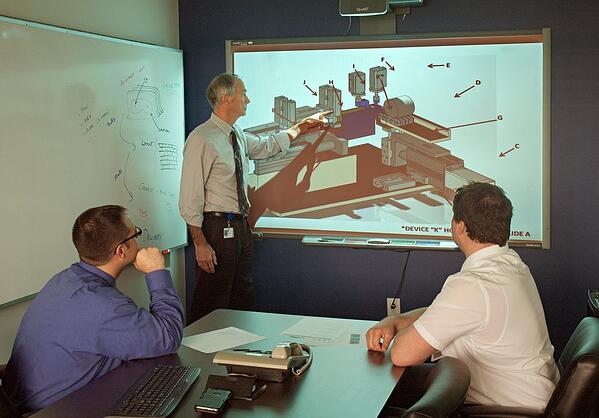 For example: Here at PEKO, during our on-boarding phase with customers we clearly define our OEMs future goals and objectives so that we can work towards building the foundation to drive the overall growth of our OEMs.  Once this foundation is established, we understand that our own success depends on the success of our customers.
This on-boarding process is one of our main service offerings which has proven to establish both our own and our customers' success, so we we consider this to be one of our most important aspects in building a strong, long-term relationship.
Employee Skill Levels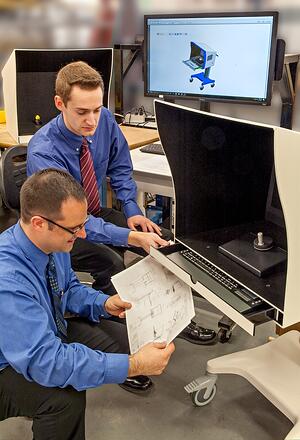 Let's face it, if it seems that a company isn't treating their staff and employees all that great, there's a great indicator of how they'll treat their customers down the road.  When Contact Manufacturers value the success of their employees, its clear that they'll have some of the best minds in the industry staffed to not only manufacture your machine, but also have experiences and highly trained professionals to work with during the duration of your time together.
Communication
While this may go without saying, if communication hasn't been consistent while you're still vetting suppliers, there's a clear indication of how the rest of your relationship will pan out.  Be confident and comfortable with the company you choose.  Remember: If a CM is going to help bring your machine to the market, then they have to show you that they're willing to make time for you prior to any contract negotiations.
Looking to Outsource a Major Mechanical Assembly?  Use our FREE checklist to help in your search!