When it comes to contract manufacturing, establishing a strong chain of communication between the CMO and the customer is critical for minimizing and mitigating a myriad of manufacturing risks. From the program management team to the corporate executives, the contract manufacturer must be proactive in their efforts to ensure that inevitable manufacturing concerns can be remedied with the customer as soon as possible.
Working With A Single Point of Contact

The most important attribute of a program manager? They serve as a dedicated, single point of contact for customers who outsource manufacturing to a contract manufacturing company, establishing lines of communication both internally and externally. From the very moment an RFQ is submitted, a program manager is assigned and charged with organizing and managing each aspect of the project so that goals and deadlines for deliverables can be met.
The result? Customers know exactly who to call when they have a question or concern and can trust that these communications will be relayed to the relevant contract manufacturing departments, teams, and stakeholders. Throughout these engagements, program managers are able to build deep relationships with customers. This provides customers with a more positive experience with their contract manufacturer and lays the groundwork for success.
As a full-service contract manufacturer of complex machinery and equipment, PEKO understands that program managers are critical to a successful project. Our programs involve many interrelated operations, processes, teams, and departments, and our program management teams serve as the biggest internal advocate for our customer's success throughout the entire project. They organize and lay out all processes to ensure that each department is prepared with the proper amount of materials and workers to effectively handle and support the project.
Staying Informed of All Changes & Alterations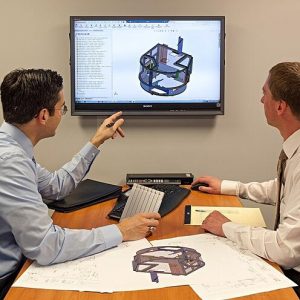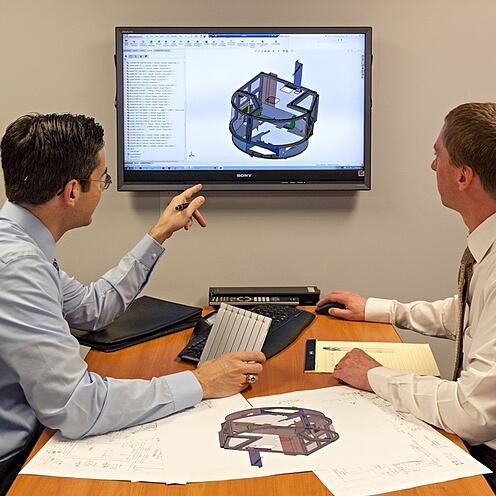 Program managers are responsible for overseeing all the manufacturing and assembly operations involved to build complex machinery and equipment. Consequently, they are also responsible for supervising changes or alterations that are made to manufacturing documentation packages throughout the duration of the program. This oversight allows program managers to keep informed on the latest changes that are made internally by the contract manufacturer, and in turn, communicate these updates with customers to keep everyone on the same page.
Capitalizing on Program Managers Experience
Overseeing and delegating the many areas and activities that are typically involved in contract manufacturing programs gives program managers a great deal of experience with the various functions that are required for success. At PEKO, our program managers have held different positions across the many different departments of our organization. This has allowed them to gain a deep understanding of the individual working parts that make up our organization and to ensure cellular manufacturing best practices are being employed to deliver products to our customers on time.
Staying in The Know With Quick Response Time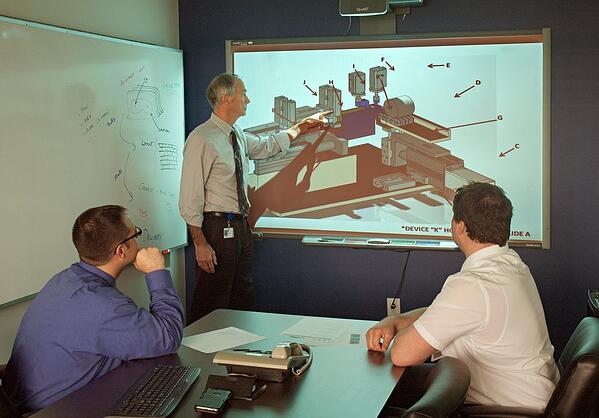 Coupled with being the customer's single point of contact, program managers are also expected to be diligent in their communications with the customer. A program manager provides prompt responses—typically within the same business day—to all customer requests and inquiries. Even when your program manager can't answer a certain question, they are tasked with finding and connecting you with the right technical personnel who can. It's not easy to trust another company to build your major mechanical assembly. Outsourcing manufacturing to another company is a much easier concept to come to terms with when you can trust that your communication needs are met. With a program manager by your side, you can rest assured knowing that you are at the forefront of their mind.
To best serve customers, program managers are involved in all aspects of a contract manufacturing organization and are essential in driving a project's success. Not only are they responsible for being the sole point of contact, but they also need to make sure that all facilities and assembly areas are prepared to handle the given project. If you're interested in outsourcing your manufacturing and would like more information on how PEKO can help drive your success in the marketplace, submit your project details to get started today!