Share article: FacebookLinkedinTwitter
When it comes to manufacturing medical devices, there's an important factor in choosing a Contract Manufacturer: ISO 13485 certification.  While liability for the design failure would rest with the design owner, failures due to wrong material, negligence, etc. would rest on the Contract Manufacturer.  Due to such associated risks, companies who plan on manufacturing Medical Devices through a CM must make sure that the CM holds a valid ISO 13485 certification.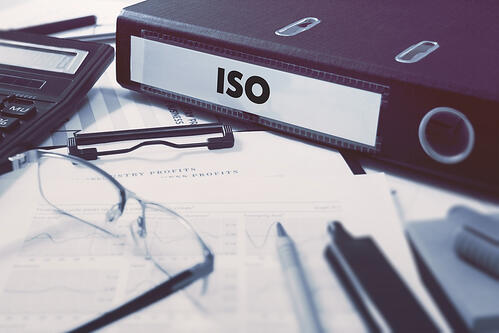 WHAT IS ISO 13485 CERTIFICATION
ISO 13485 Certification is an official Quality Management System set by the International Organization for Standardization for the manufacture of Medical Devices.  The requirements set forth enforce an organizations ability to meet regulatory requirements.  The responsibility lies within the Organization's Quality Management System to ensure all requirements are met.  ISO 13485 registered manufacturers are subject to periodic audits mandated by the ISO governing body to ensure continued compliance and recertification as the standards evolve.
ISO 13485 DOCUMENTATION
ISO 13485 mandates a manufacturer to maintain clear, transparent information for the medical device that is manufactured.  This means that all processes, procedures and records must be clearly documented.  If a CM is hired, then a company should be able to have access to all documentation upon request.  This allows companies to review any process or procedure involved in the manufacture of their medical device.  Also, if the OEM were ever audited by the FDA, this documentation would have to be easily, and readily available for such audits.
ISO 13485 COMPETENT WORKFORCE
Part of the ISO 13485 Certification also requires that manufacturers employ a competent workforce to ensure the proper processes and procedures are carried out as well as clearly documented and communicated when and if any changes to the original design are completed.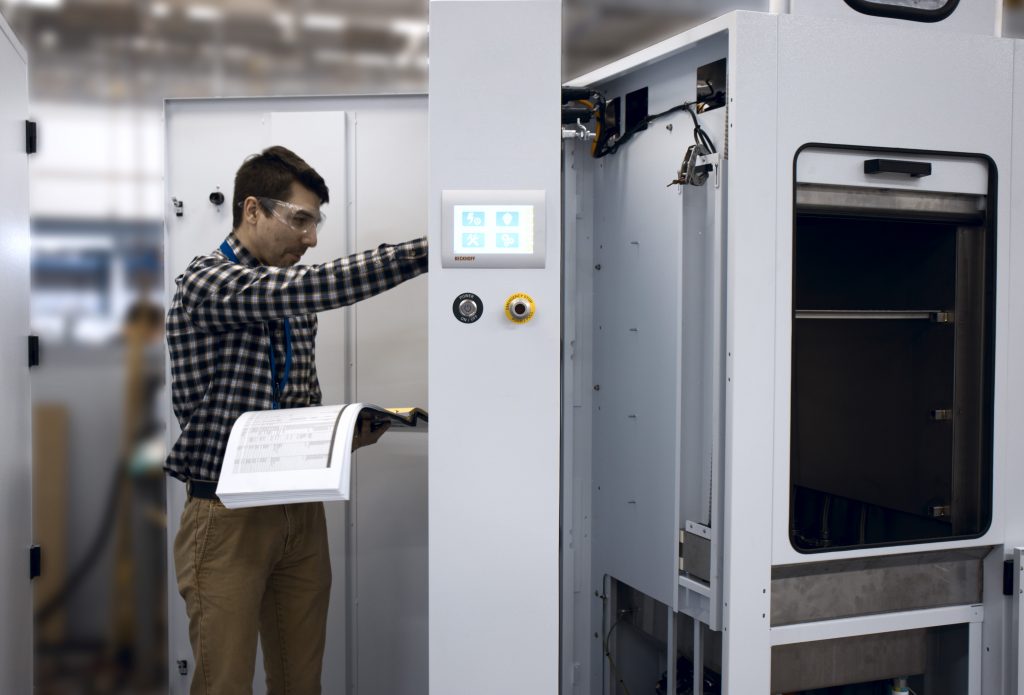 NON-MEDICAL DEVICES & ISO 13485 CERTIFICATION
If your company is not involved in the manufacturing of Medical Devices does that mean you can find a CM without an ISO 13485?  Of course, but after realizing the added benefit of an organized, thoroughly documentation process and competent workforce, why chose another company that is any less qualified?  By hiring a Contract Manufacturer with an ISO 13485, companies can rely on the ability of the CM to manufacture their technology to the highest standards.
When a product is released to the market, there is great reassurance in knowing a contract manufacturer maintained a robust Quality Management System while manufacturing a product.  PEKO is committed to developing and manufacturing the highest quality products for OEM's across the globe.