Share article: FacebookLinkedinTwitter
Bringing a new Medical Device to the market?  How will you tackle the commercialization process?  Are you a start-up that has stakeholders and investors on edge pestering when your final product will hit the market?  If yes, then you'll benefit from outsourcing your medical equipment to a Contract Manufacturer.
There are many benefits of outsourcing to a Contract Manufacturer and when a company is trying to bring a medical device to market, there's a lot at stake because the medical industry requires additional tests and processes before a Medical Device can be brought to market.  We wrote a blog on the extra elements required for Medical Device Development a few months ago, read more on that here, and for this post, we'll highlight the expected benefits medical device companies can expect when outsourcing to an experienced CM.
CONTINUOUS COST-DOWN OPPORTUNITIES
Cost-down opportunities aren't just limited to the beginning of a product's life-cycle.  In fact, a successful Contract Manufacturer should be considering cost-down opportunities whenever possible.  At PEKO, we always look towards the long-term goals of our customers.  By doing so, we can assist our customers in reducing costs so they can continue to improve their technology.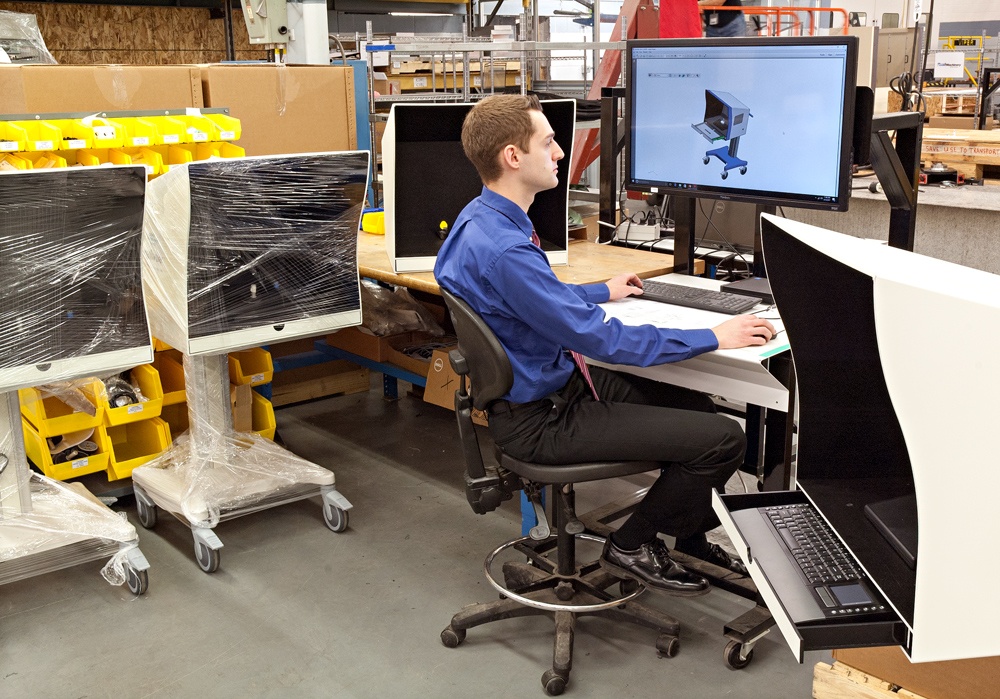 Recently, PEKO managed to save one of our Medical Device customers about $5,000 per unit.  With the due-diligence from one of our dedicated Program Managers, coupled with our inclusive engineering staff, PEKO was able to remove extra component pieces from each unit and redesign the component parts.  Since the some of the extra component pieces were not serving the purpose which they were intended, we were able to remove the unnecessary parts completely and redesign others.
RELIABLE SUPPLY CHAIN
No matter how perfect a company's design is, or how knowledgeable a Contract Manufacturer may be, problems can still arise once a product has reached the market.  Out-of-service equipment can have frustrating impacts for any industry, but these frustrations can become ten-fold when used in the Medical Industry.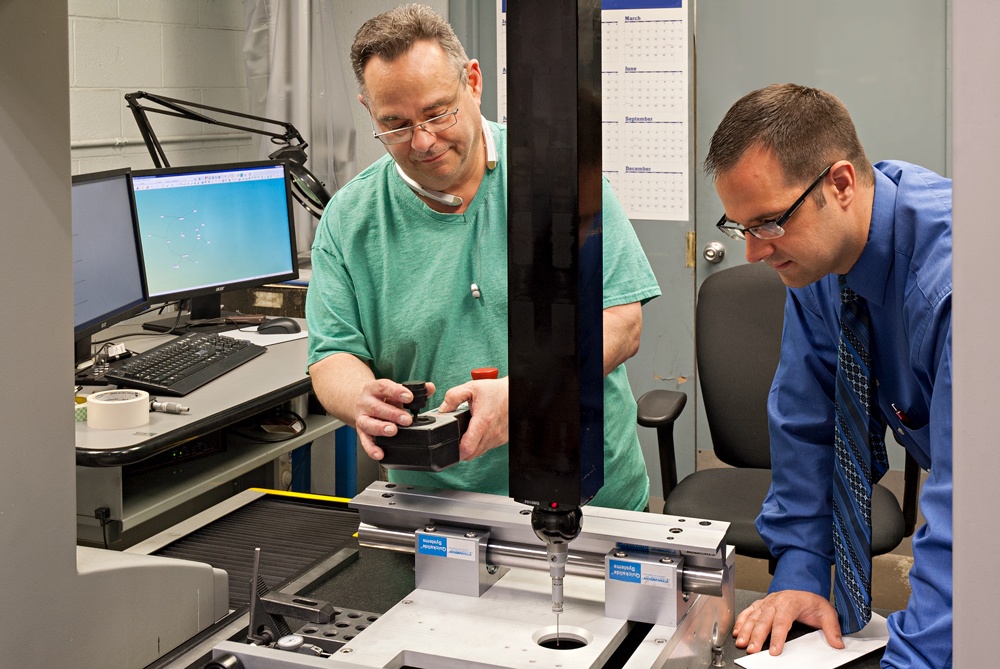 Rather than dealing with the cumbersome act of sending entire units back, a Contract Manufacturer can  assist Medical Device companies in creating repair kits.  If a company had chosen to outsource the manufacturing of their device to multiple different locations and companies, it would be hard to resolve malfunctioning issues in a quick, turnkey manner.
NPI Engineering
PEKO's medical customers enjoy relying on our experienced New Product Introduction Engineers when new Medical Devices are brought to our facilities prior to the product's launch.  An NPI group is essential when working out any concerns in a product's design.  Since a Contract Manufacturer's NPI team will have plenty of background in an industry's specialties, pending their ISO certifications, start-up companies can rely on their CM to review and asses a design's manufacturability.  Successful NPI Engineers will work through your design's drawings while holding weekly calls with you to ensure that each component part and assembly will be completed to the best of their ability once manufacturing takes place.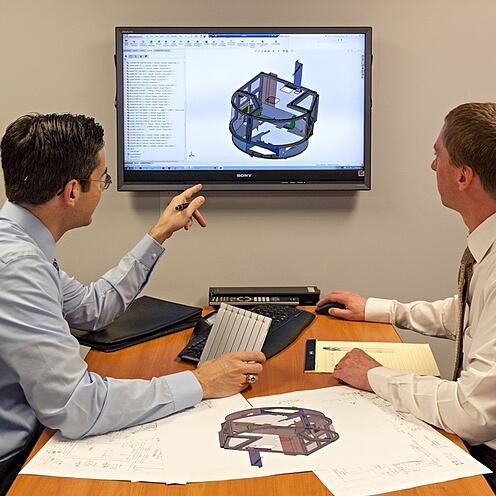 When Medical Device Companies enter a contract with a successful and experienced Contract Manufacturer, the two companies use their advantages to bring a new successful technology to market. Through cost-down opportunities the Medical OEM can reinvest their money to their next big idea and have the peace of mind knowing only one company is managing their product's manufacturing.  An added benefit is finding a CM that has a dedicated NPI Engineering department that can assist with all of your design needs.
If you're interested in learning more about outsourcing your Medical Device to a Contract Manufacturer, check out this free checklist below to get you started!