---
In this webinar series, we will explore at a high level the best practices for bringing your renewable energy technology and equipment to market and insider tips for managing the new product development process. Each session covers a different phase of the PEKO Product Lifecycle (innovation, preparation, replication), from concept to full-scale production.
The goal is to help you understand – and prepare for – each stage of the product lifecycle so that your renewable energy project can move more quickly and seamlessly towards new product launch.
WATCH: Webinar Teaser Video
Session #1: Innovation
Summary: Discussing the early product development lifecycle challenges from prototype to pilot.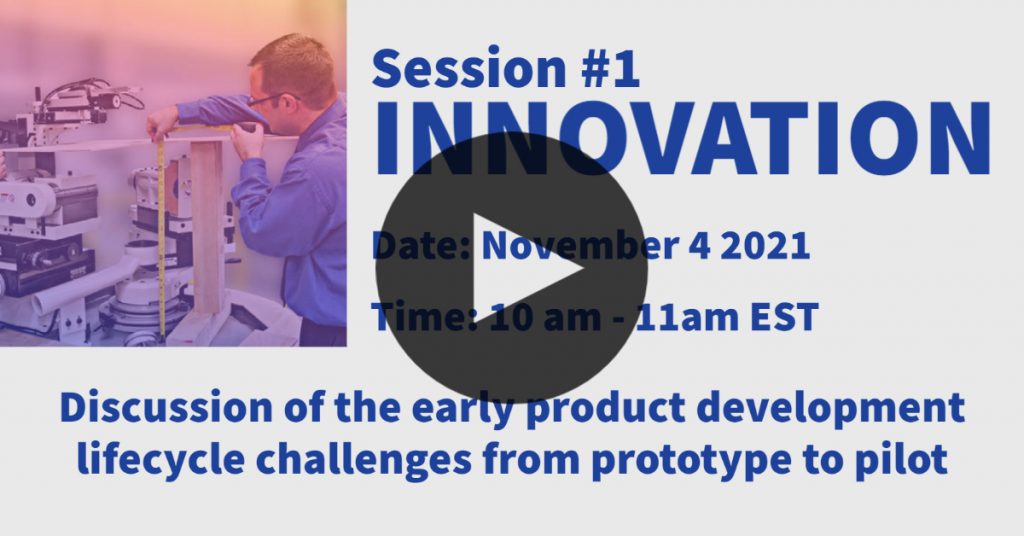 Session #2: Preparation
Summary: What it takes to get ready for hardware manufacturing at production scale volumes.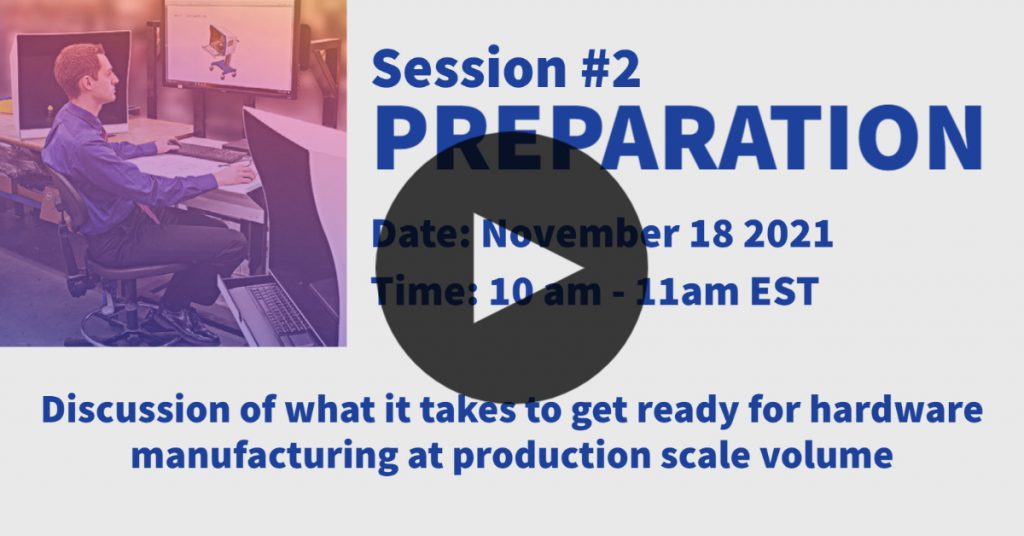 Session #3: Replication
Summary: What to expect at steady-rate production.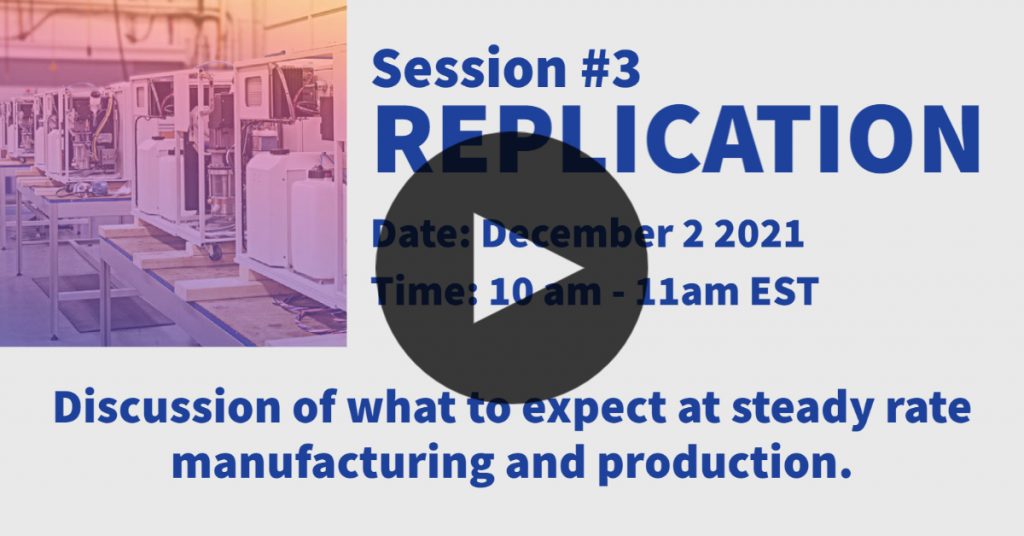 Additional Details
Learning Objectives:
To provide an understanding of the complete product development process from concept to full-scale production
To provide an understanding of product management best practices for new product launches
To provide an understanding of new concepts to navigate product launch across the Renewable Energy market.
Target Audience:
Individuals, managers, and executives working for Renewable Energy Hardware Innovators, Startups, and OEMs, including those responsible for product design, engineering, product costing and cost management, NPI, purchasing, planning, scheduling, program management, strategic sourcing, supply chain management, manufacturing operations, finance, corporate strategy, contract vendor evaluation and selection, supplier management, and related.
Presenters:
Mark Frosino, Sales & NPI Project Manager | LinkedIn
Mark has spent his nearly 20 years at PEKO in the New Product Introduction (NPI) group. Over that time, he has grown in a variety of roles as a Mechanical Engineer, Project Manager, Quote and Proposal Development, and overseeing the NPI Project Managers. His primary focus is on the early-stage engagement of new customers to ensure that PEKO properly supports the development and growth of their products and processes. Nurturing early-stage innovation to a point that it can be successfully transitioned to PEKO's production team for consistent, repeatable builds is a key focus for Mark on a daily basis.
Scott Baxter, Sales & Marketing Manager | LinkedIn
Scott has spent his engineering career at PEKO since 2008. Recently, his attention has been drawn to the needs of budding hardware innovators. One of his latest passions is to educate today's leading climate entrepreneurs on the exciting journey of manufacturing. When he's not helping innovators get their equipment to market, he's spending time outdoors with his wife and three children.