Share article: FacebookLinkedinTwitter
Last week, November 11th through 15th marked the fifth National Apprenticeship Week (NAW).  PEKO is a proud sponsor of the NYS Apprenticeship Program and has been supporting the program for over 20 years now.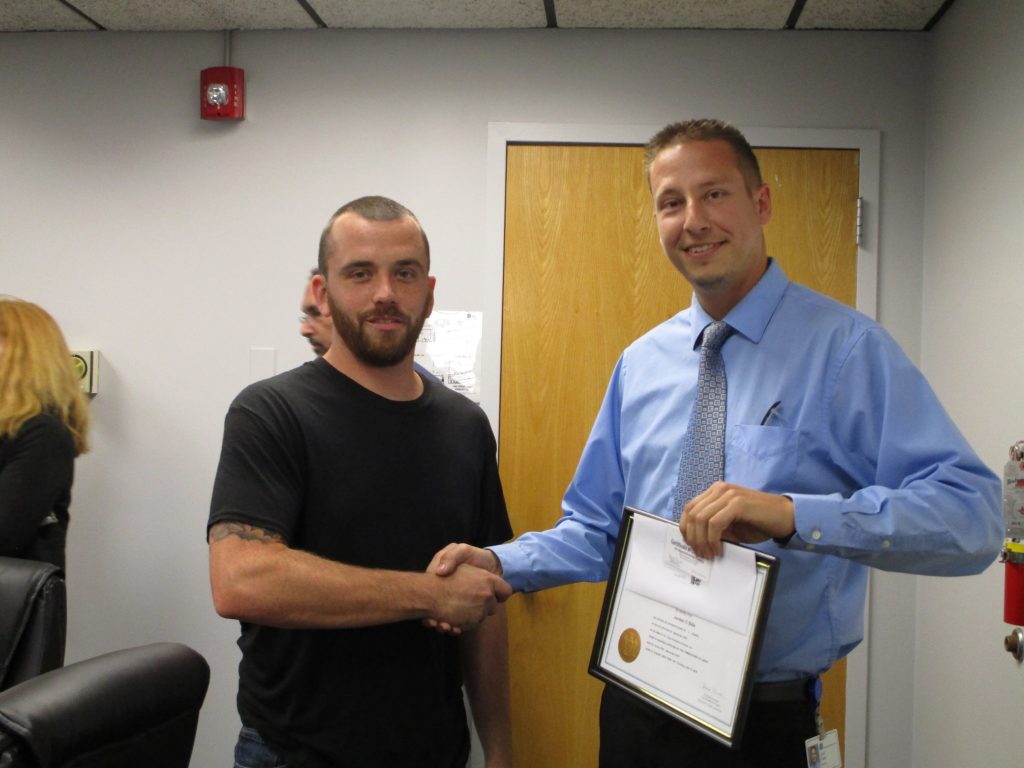 PEKO fosters a life-long learning environment which is part of our engagement strategy.  This allows for instruction based learning and mentor-ship programs within our facilities to ensure we're providing our employees  with the proper tools and knowledge to succeed in their careers.