A few weeks ago, we headed to Cleveland to visit the 2021 IDEA! Conference, part of the Manufacturing & Technology Show. Being a manufacturer of Machinery and Equipment, my colleague and I decided this is definitely a show we should be checking on.
Unfortunately for us, we weren't able to spend three days at the show to catch all the cool breakout sessions. Nonetheless, we made it for one day. We got to meet a lot of great people and saw some very interesting technologies.
One very cool feature of the event was the Big IDEA! competition, hosted by Machine Design.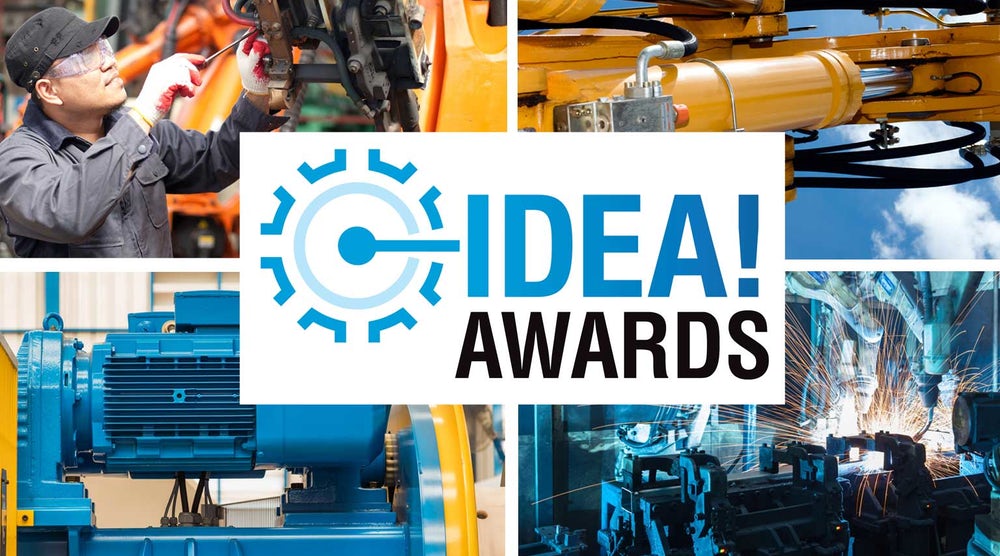 Back in the springtime, Machine Design asked its readers to weigh in on the best product innovations of the year. The top three individual placements were given in six categories: Automation & Software, Fluid Power, Machines & Components, Motion Control, Motors & Drives, Sensors. Big names like Rockwell Automation and Texas Instruments received awards.
However, the big winner of the IDEA! competition was Branson, with their Branson GMX-20DP ultrasonic metal welder getting the most overall votes.
Our company has had some history with Branson ultra-sonic welders, so their award was of particular interest to me. Branson's newest welder boasts some very cool technologies, not the least of which unique is their "direct press" actuator that delivers direct vertical downforce on parts, which is gentle enough for thin films. I think the renewable energy sector will be very pleased with this welder for some other their battery applications.
We can't wait to see some of the unique applications that engineers across all industries will find with this new welder. Kudos to Branson for their big award and another exciting industrial technology in their portfolio. Maybe they will even have the 2022 Big IDEA! award in their future.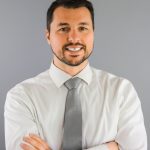 About the Author: Scott Baxter has spent over 12 years as the lead content writer at PEKO. He has a passion for manufacturing which shines through his work and business relationships. He truly enjoys giving tours of the PEKO facility, as well as finding solutions for customers to help their businesses grow. At home, he loves making sure his three kids play outside and at work, he loves giving advice that helps machinery and equipment project stakeholders bring their products to market. Connect with Scott on LinkedIn.